International Liberty
Some departments of the federal government should be shut down because of federalism. High on that list would be the Department of Education and Department of Transportation.
Other departments should be shut down because there is simply no role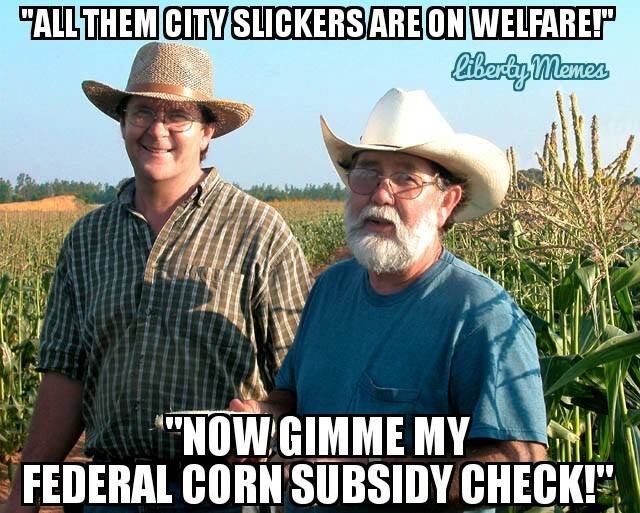 for any government involvement at any level.
I usually cite the Department of Housing and Urban Development as an example, but the Department of Agriculture also should be terminated.
It's a rat's nest of special interest favors. I've previously written about inane intervention to enrich Big Dairy, Big Sugar, and Big Corn.
But I confess that I was unaware of Big Cranberry.
The Wall Street Journalopines about the nonsensical nature of cranberry intervention.
As you dip into the Thanksgiving cranberry sauce, here's a tart story that may make you want to drain the bog. This fall the U.S. Agriculture Department gave cranberry growers its approval to…
View original post 287 more words