International Liberty
When asked to pick the worst international bureaucracy, I generally respond as follows.
The International Monetary Fund (IMF) or Organization for Economic Cooperation and Development (OECD) should be at the top of the list. Both of those bureaucracies aggressively push statist policies designed to give governments more power over people. I have mixed feelings about which one deserves to be called the worst bureaucracy.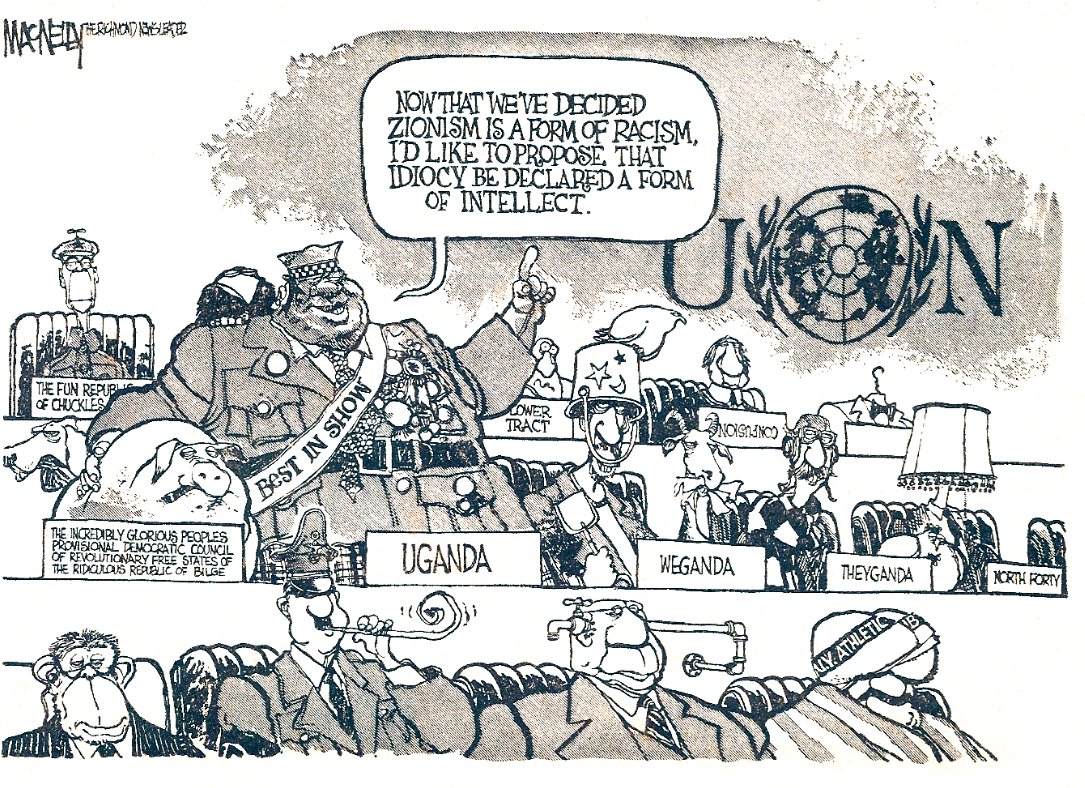 Next on my list are the United Nations (UN) and European Bank for Reconstruction and Development (EBRD). Many people are surprised the UN isn't higher on the list, but I point out that the organization generally is very ineffective. Meanwhile, the EBRD is relatively unknown, but I have total disdain for its cronyist business model (basically a global version of the Export-Import Bank).
At the bottom of my list is the World Bank (WB). I don't have knee-jerk hostility to the WB, in part because the…
View original post 494 more words