Reblogging for future reference (not total agreement)
International Liberty
One of the more elementary observations about economics is that a nation's prosperity is determined in part by the quantity of quality of labor and capital.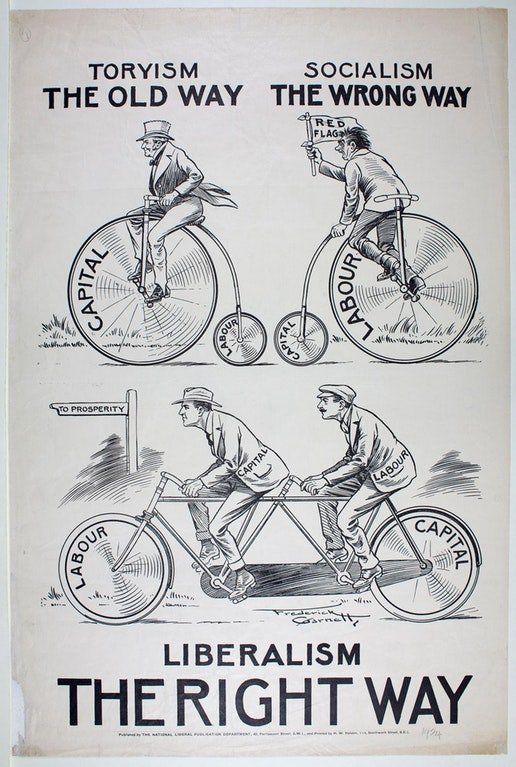 These "factors of production" are combined to generate national income.
I frequently grouse that punitive tax policies discourage capital. There's less incentive to invest, after all, if the government imposes extra layers of tax on income that is saved and invested.
Bad tax laws also discourage labor. High marginal tax rates penalize people for being productive, and this can be especially counterproductive for entrepreneurship and innovation.
Though we shouldn't overlook how government discourages low-income people from being productively employed. Only the problem is more on the spending side of the fiscal equation.
In today's Wall Street Journal, John Early and Phil Gramm share some depressing numbers about growing dependency in the United States.
During the 20 years before the War…
View original post 1,788 more words