International Liberty
When President Trump proposed zero trade barriers among major economies, I applauded. Government-imposed barriers to commerce hurt prosperity, whether those restrictions hinder voluntary exchange inside a country or across national borders.
There's a debate over Trump's sincerity, and I'm definitely with the skeptics (look at his supposed deal with Mexico, for instance), but let's set that issue aside and investigate the merits of free trade.
But let's go one step farther. Instead of looking at whether multiple nations should simultaneously eliminate trade barriers, let's consider the case for unilateral free trade.
In other words, should the government abolish all tariffs, quotas, and other restrictions so that buying products from Rome, Italy, is as simple as buying products from Rome, Georgia.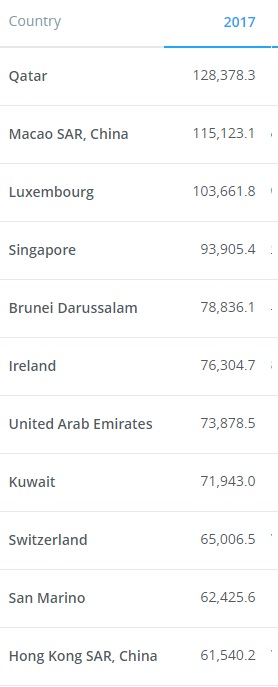 The global evidence says yes, regardless of whether other countries do the same thing.
Consider the examples of Singapore, Macau, and Hong Kong. According to the World…
View original post 892 more words