International Liberty
During America's early history, trade taxes were the major source of government revenue, but they were "revenue tariffs" rather than "protectionist tariffs."
Lawmakers didn't necessarily want to block imports. This was before America was plagued by an income tax and some source of revenue was needed to finance the government.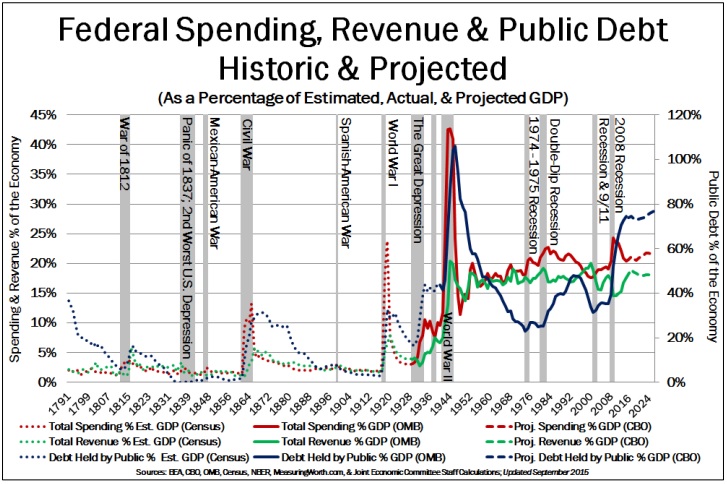 And since the central government back then was very small, as the Founders envisioned, the first tariff was only 5 percent and it applied equally to all imports.
Compared to what we have today, that was a pretty good system. But it seems inevitable that politicians – sooner or later – will manipulate and abuse any power they have.
It didn't take long for that original tariff of just 5 percent to climb higher. And it also was just a matter of time before politicians begin imposing special tariffs on selected imports in response to…
View original post 494 more words