International Liberty
I've been writing about the Laffer Curve for decades, making the simple point that there's not a linear relationship between tax rates and tax revenue.
To help people understand, I ask them to imagine that they owned a restaurant and decided to double prices.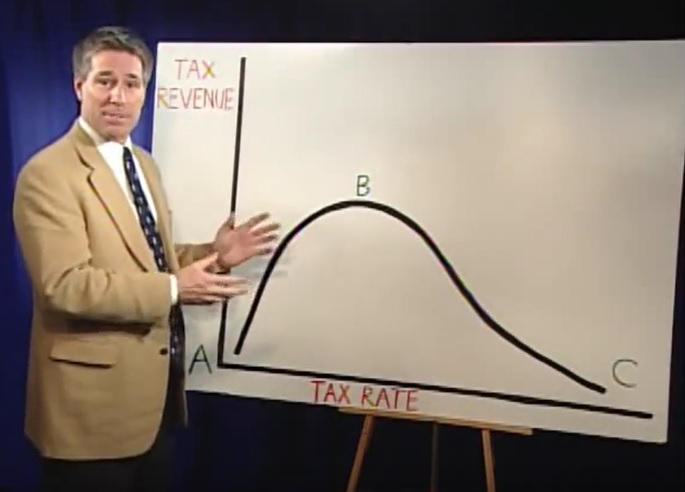 Would they expect twice as much revenue?
Of course not, people respond. Customers would go to other restaurants, or decide to eat at home. Depending on how customers reacted, the restaurant might even wind up with less revenue.
Well, that's how the Laffer Curve works. When tax rates change, that alters incentives to engage in productive behavior (i.e., how much income they earn). In other words, to figure out tax revenue, you have to look at taxable income in addition to tax rates.
For some odd reason, this is a controversial issue. But it shouldn't be, because even Paul Krugman agrees about the Laffer Curve.
My…
View original post 267 more words