International Liberty
If you want to see a bunch of hypocritical leftists squirming with embarrassment, there's a very clever video showing what happens when a bunch of pro-tax hike millionaires are asked to voluntarily pay more money to the IRS.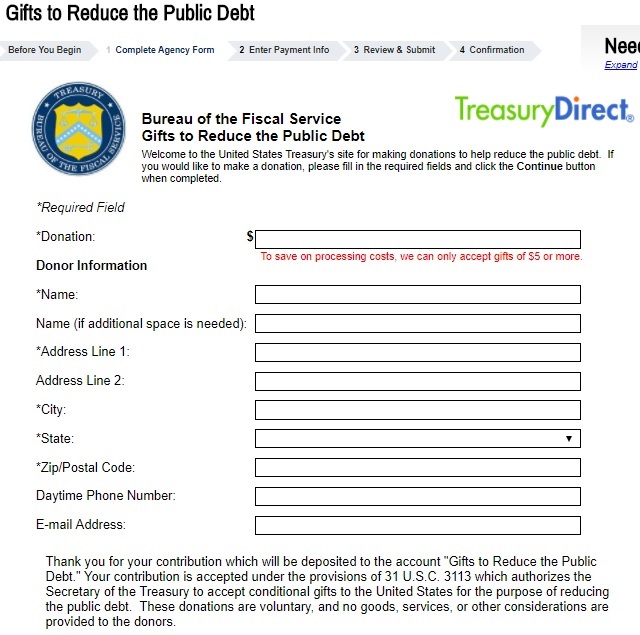 I've even debated some of these rich, pro-tax statists on TV, telling them not to make the rest of us victims of their neurotic guilt feelings.
They definitely don't put their money where their mouths are. There is an official government webpage where people can voluntary send extra cash to Washington, but the amount of money raised doesn't even qualify as an asterisk in the federal budget.
You probably won't be surprised to learn that people elsewhere in the world also are not keen on the idea of deliberately giving politicians extra money to spend.
Bloomberg has a rather amusing story about the utter failure of a voluntary tax in…
View original post 592 more words